Beginner - 2h/week full body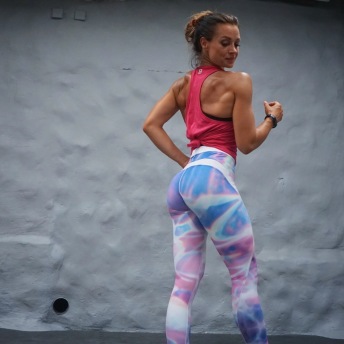 Ord. pris:
299 kr
Pris:
299 kr
Inkl. 6% Moms
Art.nr:
201804
Typ:
Beginner - 2 h/week full body
Antal:
Finns i lager
Training program for beginners/basic level. This package includes 2 full body workouts for gym in english, swedish or norwegian. It is important to check that you are writing your email adress correct!